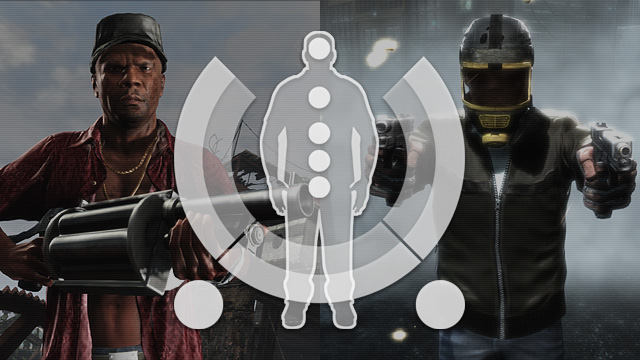 Rockstar has released an update to the official Max Payne 3 site in their loadouts section. Check it out to prepare yourself for tonight... or tomorrow... or Friday... whenever you get your copy of the game!
Check it out here:
http://www.rockstarg...iplayer/loadout
Also, please make sure to sign up for our crew:
http://socialclub.ro...paynekillerscom
We have some really cool stuff on its way involving crews, keep an eye out...